MR. Dental Supplies Ltd is the amalgamation of Meadway and Riverside Dental. Both companies have served the dental profession since the 1940s, with top quality and popular Meadway and Crylopax brands supplying to both wholesale and retail sectors in the UK.
MR. Dental specialises in a range of: denture base materials, acrylic teeth, specialist acrylics for impressions, orthodontic work, and phantom head products for teaching and demonstration. We also specialise in the production of pigmented tooth-making polymers and can match colours to the customer's specification or sample.
We offer a great variety of tooth polymers including 'interpenetrating network' and 'filled' materials. We recently introduced new products including such as: glass ionomer cements, composites, aliginates, silicone impression putty and dental alloy materials.
MR. Dental has expertise in manufacturing tooth making equipment and machinery. We have established many turn key plants around the world. We are one of the leading companies in England who offer this unique service to the developed and the developing markets.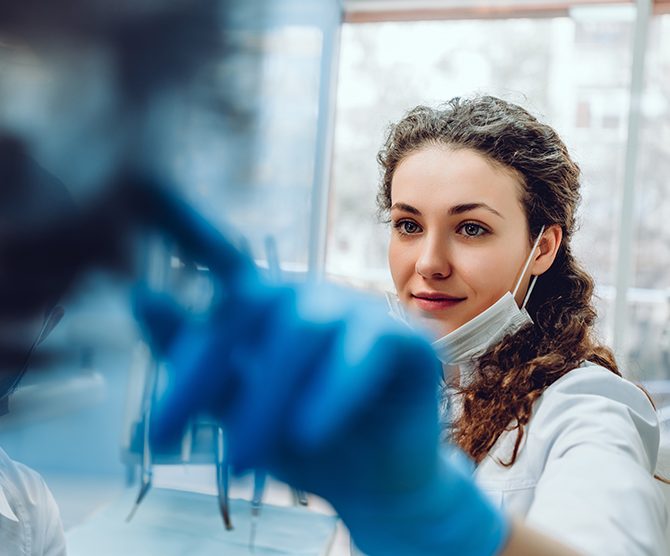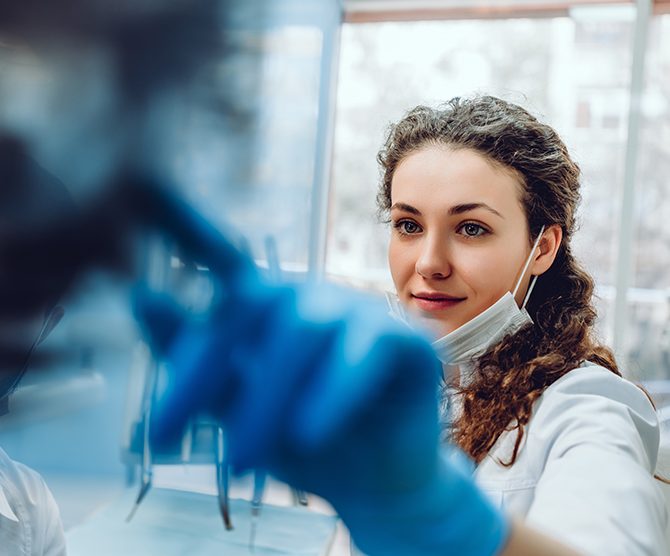 We have established an excellent reputation both at home and abroad. We currently export to over 80 countries worldwide, including: the Far East, Middle East, African, European, North & South American markets.
MR. Dental has achieved accreditation and meets the requirements of ISO 13485:2016.
Our products have proven to be very popular within the dental profession. The company's popularity does not stop here – with over 100 years combined expertise in the industry, no wonder MR. Dental is rated as one of the top dental manufacturers and suppliers in the UK!
MR. Dental introduced ORE / LDS Courses for over 13 years. Our training facility trains around 550 ORE / LDS candidates per year. Our candidates pass rate is very high, thanks to our hard working tutors who go the extra mile to support and assist candidates in their preparation.